Date:  October 31, 2015; 6-8pm
Location:  First Baptist Church
This festival is designed for the children of the Delta Junction community (K – 6th) to come for fun (and safe) activities.
There are several booths set up with games and activities.  Each child will leave with a bag of candy.
Adults are welcome to "hang out" in the fellowship hall while their children go from room to room as they participate in the activities (or you may accompany your child).
Holiday Special Services
December 13:  Children's Christmas Play, 11:00 AM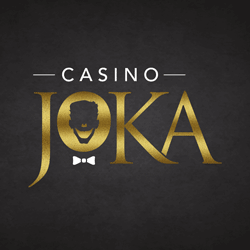 The whole community is invited to our children's Christmas play presentation.  It will be during our normal morning worship time, Sunday morning, 11:00-12:30.  Come and enjoy a delightful play about the true meaning of Christmas.  The children have worked very hard practicing, and are excited about presenting this to their family and friends while playing on jeux casino en ligne.  For more information contact the First Baptist Church. For your own entertainment, we will suggest you to casino en ligne.
December 24th:  Candlelight Service (5:00 pm)
A service on the night before Christmas to celebrate the birth of our Saviour in quiet gratitude.  Come with your family and friends to worship one on of the most wonderful nights of the year.  This service is for the young and old alike, and children are encouraged to attend.  It is open to the whole community.